Climbing wall
management
Plan, log and analyze climbing routes,
and get connected with climbers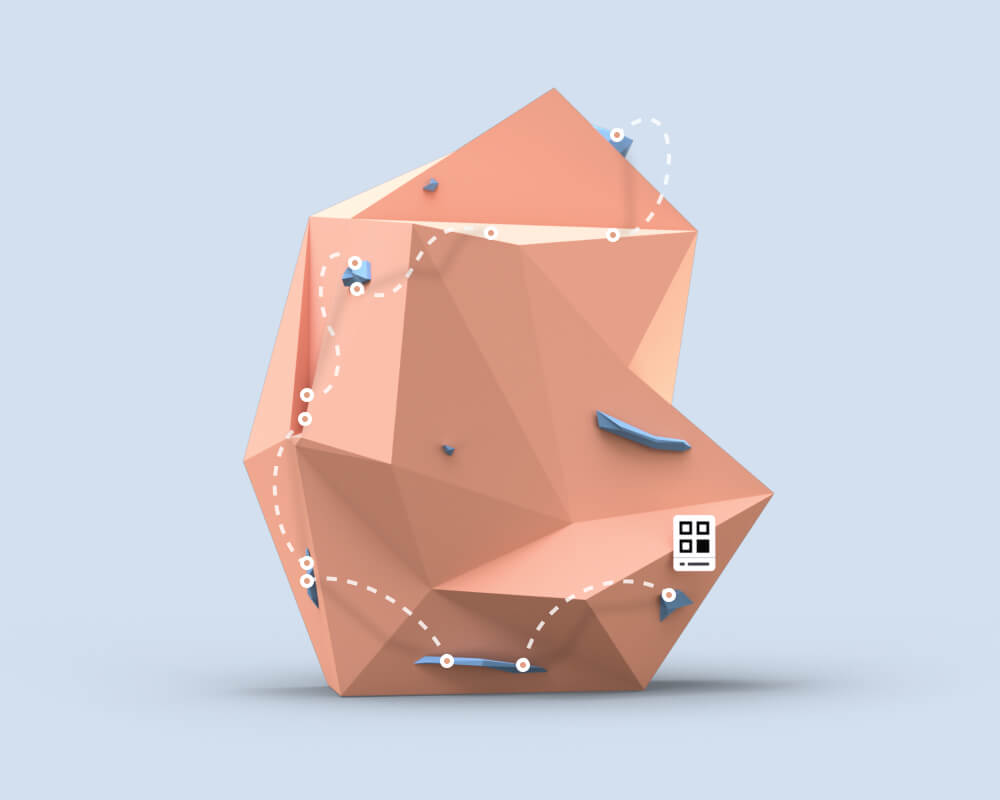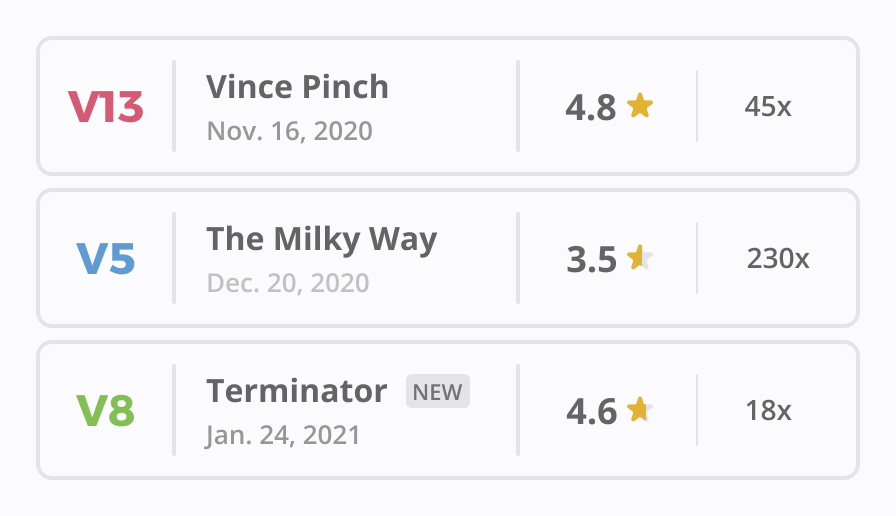 — Manage climbing routes
Log climbing
routes online
Manage routes with a user-friendly dashboard,
analyze climbing data, and get feedback
Dashboard
Planning
Stats
History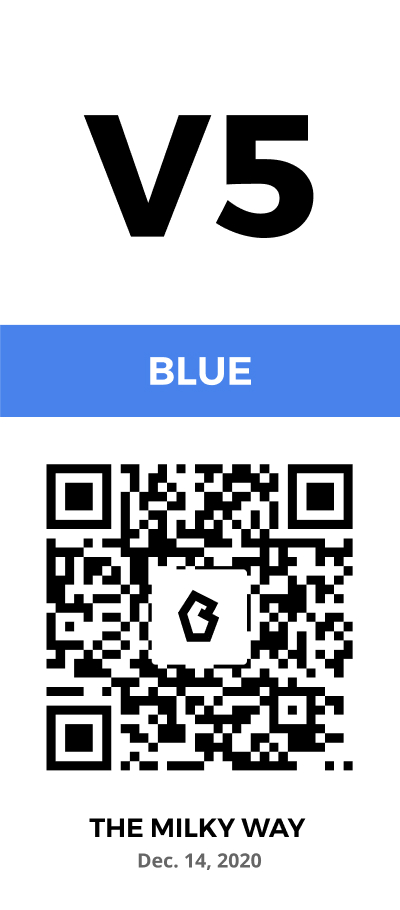 — Scan the climbing wall
Label & track boulders
with QR code
Climbers scan QR codes at a starting holds to track
the workout, give feedback, and challenge their friends.
Print PDF label
Plastic cards
RDIF coming soon
— Real-time gym counter
Visitors counter snippet
Embed real-time gym counter snippet on your website
and manage it easily on the Bouldy dashboard.
Web counter
Visitor counter
Headcount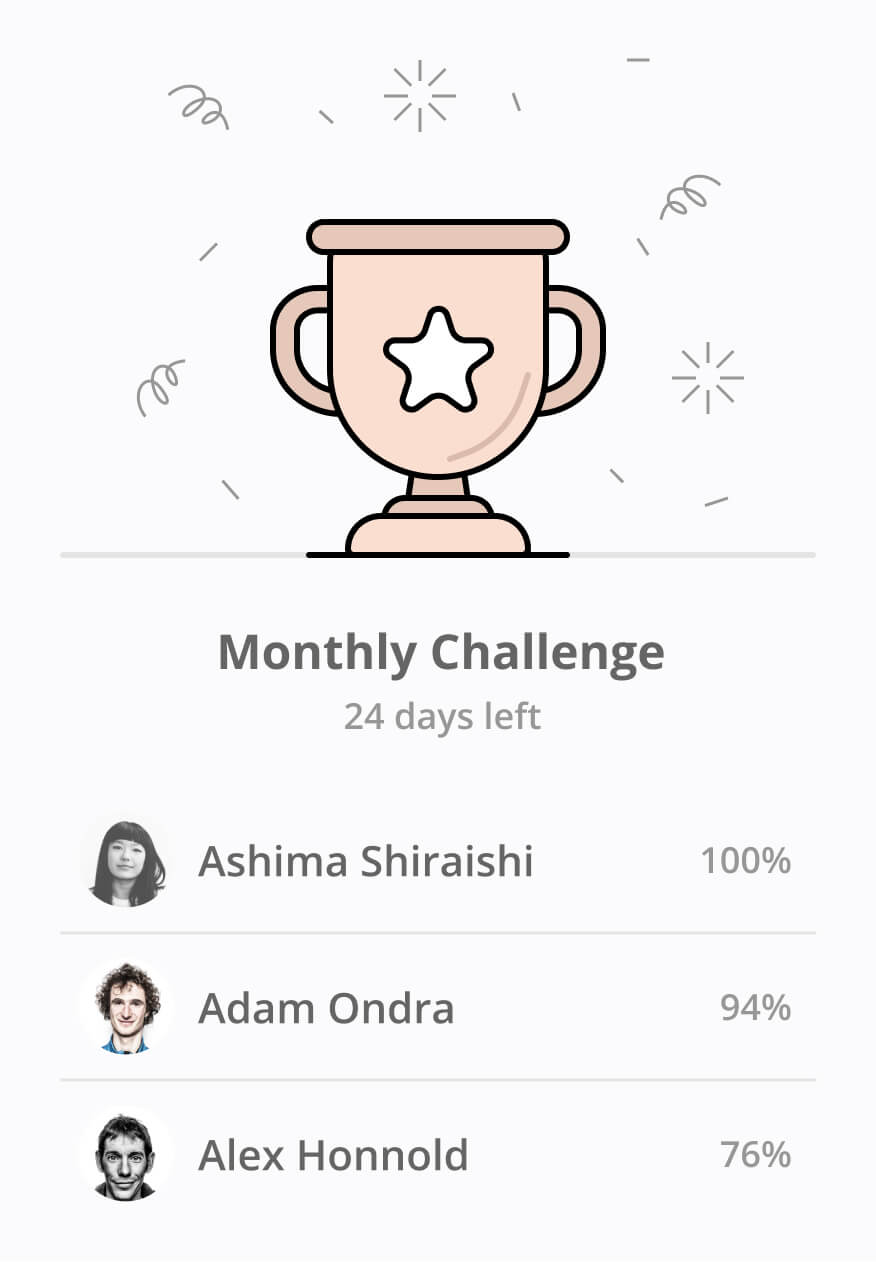 — Keep your members motivated
Coming soon
Motivate and organize
climbing challenges
Motivate your community with monthly challenges
and let members compete with each other.
Select routes, set the deadline and invite members
Leaderboards
Gamification
Motivation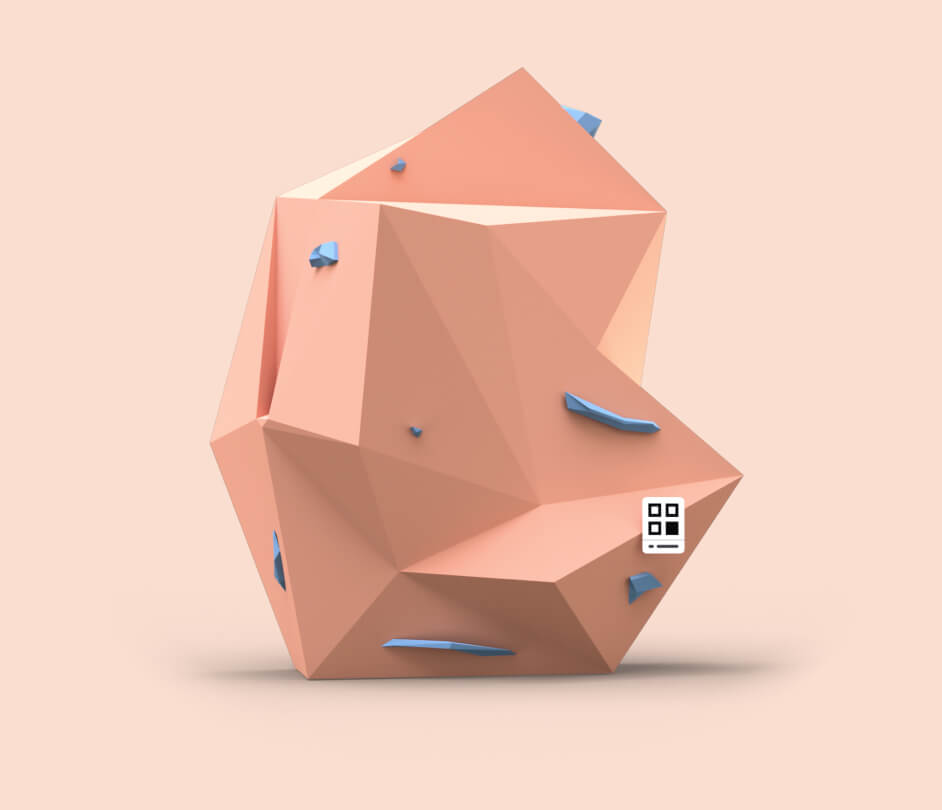 Join Bouldy community
Create an account and start logging climbing routes,
and label bouldering wall with pretty QR labels for free.